Agriculture
Cereals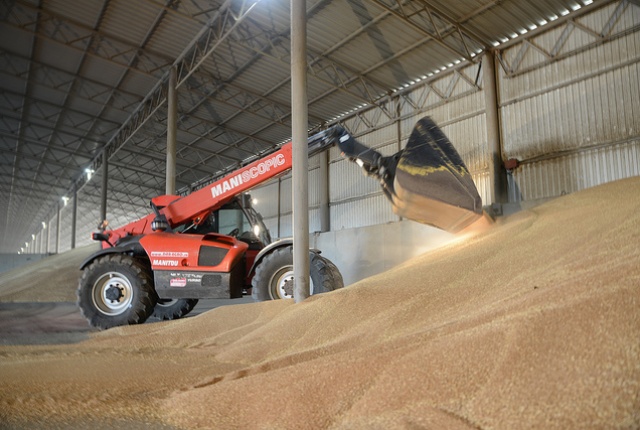 Do you grow cereal crops? Manitou provides solutions for cereal growers with the most demanding requirements. Over the years, we have developed particularly productive cereal handling solutions. Contact us to find out about all of the solutions that we can provide to accelerate your harvesting process, more simply store your cereal grains and efficiently handle the results of your work.
Whether it is compact telehandlers or heavy-duty forklifts, large capacity buckets or hooks to move big bags, we have a whole range of solutions for your needs.
Livestock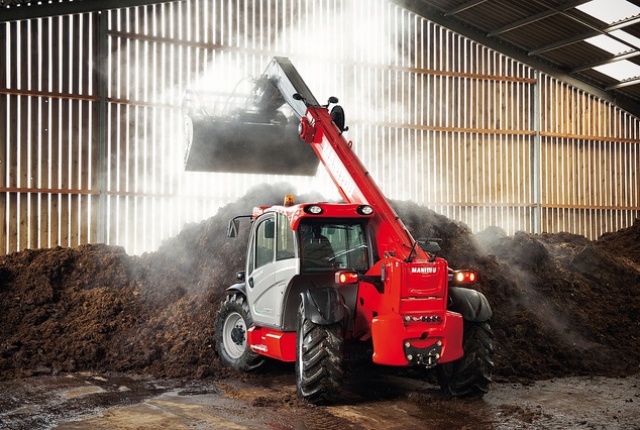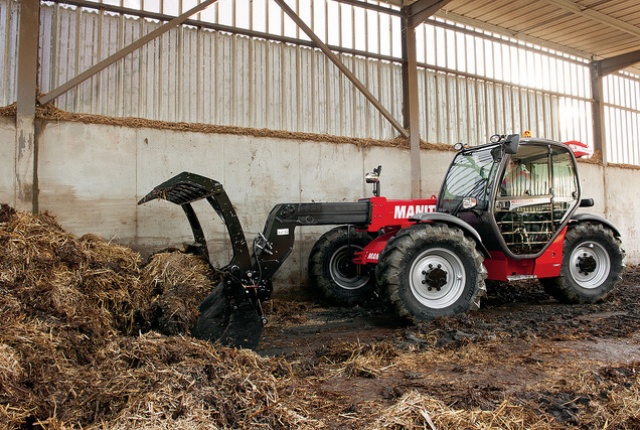 Raising cattle is really hard work and you need machinery that is fully operational on a daily basis. Manitou has designed handling machinery for livestock farmers for more than 60 years. We know you need productivity, maneuverability, simplicity, fuel efficiency, versatility and comfort. We know it because you told us.
Through different kinds of telehandlers and the compatible attachments such as clamps, forks & grabs or buckets, Manitou provides you with solutions tailored to your needs.
Mixed Farming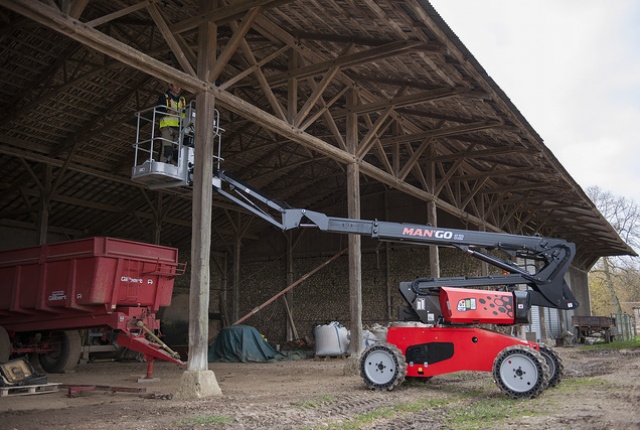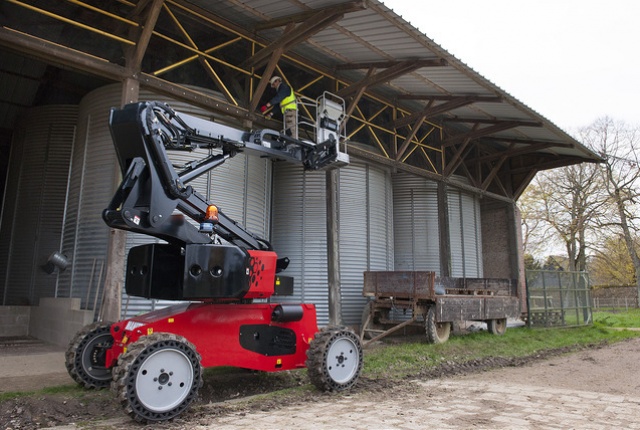 Mixed farming is an agricultural activity which obviously requires flexibility. By listening to you and observing you at work we have understood this and have developed solutions that allow you to easily carry out all of your tasks.
In one single day, you sometimes need to clean out stalls, feed cattle, handle bales, prepare silage, dig out a pond or look for a calf in a field. A Manitou will provide you with a Swiss knife of tools for your activity, with one single machine and a range of attachments.
Market Gardening
Market gardening is an activity which requires handling equipment that is compact, versatile and which does not damage your aisles. From the telehandler for the largest operations to the mast forklift for horticultural activities in narrow aisles, we offer a whole range of solutions to meet your needs.
Contact us, explain your needs and find out how one single machine can complete tasks that you would not imagine. Thanks to Manitou, harvesting and the handling of your boxes, pallets or growing areas is made easy and your productivity increased.
Plant Nurseries
Nurseries produce, most of the time, many varieties of plants. From the most delicate to the largest, Manitou provides handling equipment for your pallets and potted trees or simply for pruning, digging out ponds, moving equipment or unrolling ground cover cloth.
Find out how our solutions can simplify your days and allow you to devote more time to what matters to you most: your plants, your customers, your business...
Poultry
Are you a poultry farmer? Manitou has given thought to the specific aspects of your job and offers several completely tailored solutions. Whether you need to build, maintain or clean your hen houses or silos, install pens, move prefabricated houses, feed the animals or load/unload lorries, we will surely have a solution that will increase your productivity.
Contact us and find out about our compact telehandlers, our telescopic or mast truck-mounted forklifts and all of the attachments which will enhance your business.
Equestrian Centres
Are you in charge of an equestrian centre where safety, productivity, compactness and versatility are essential? Our equipment will give you greater autonomy to carry out certain tasks in complete safety such as the construction and maintenance of schooling areas and stables.
The attachments adapted to your industry allow you, with one single machine, more flexibility and to work in different enclosures without having to make several rounds. Finally, the compactness of certain models enables you to enter certain buildings, even old ones, for cleaning stables and feeding horses.
Wineries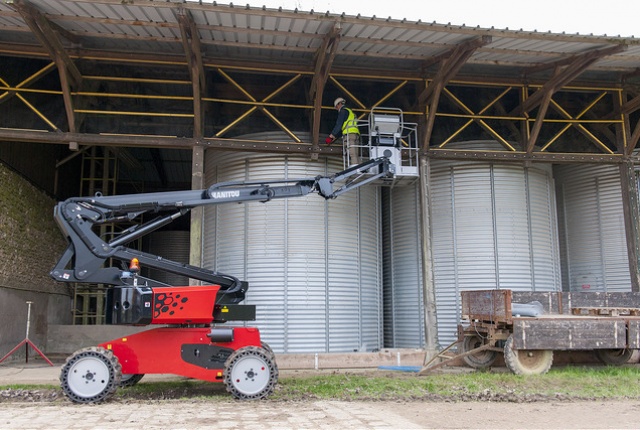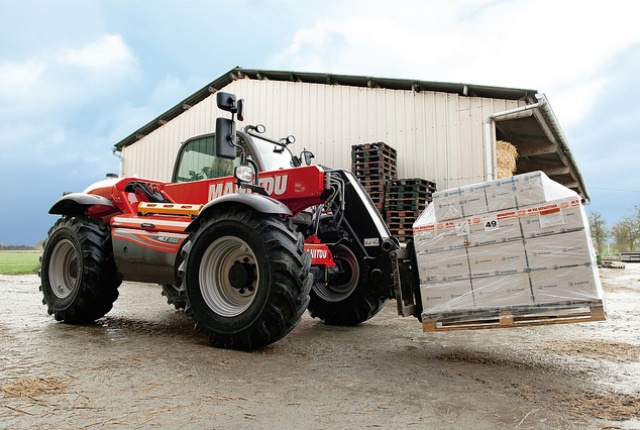 Your harvest or bottled production are important to you. You need precision and flexibility to move them.
Whether you need to handle pallets of wine boxes, bag-in-box, hogsheads or barrels, Manitou offers a wide range of handling solutions for both open and closed pallets at all stages of your production, from the grape harvest through to loading lorries. Contact us to find out how our solutions can help your business.